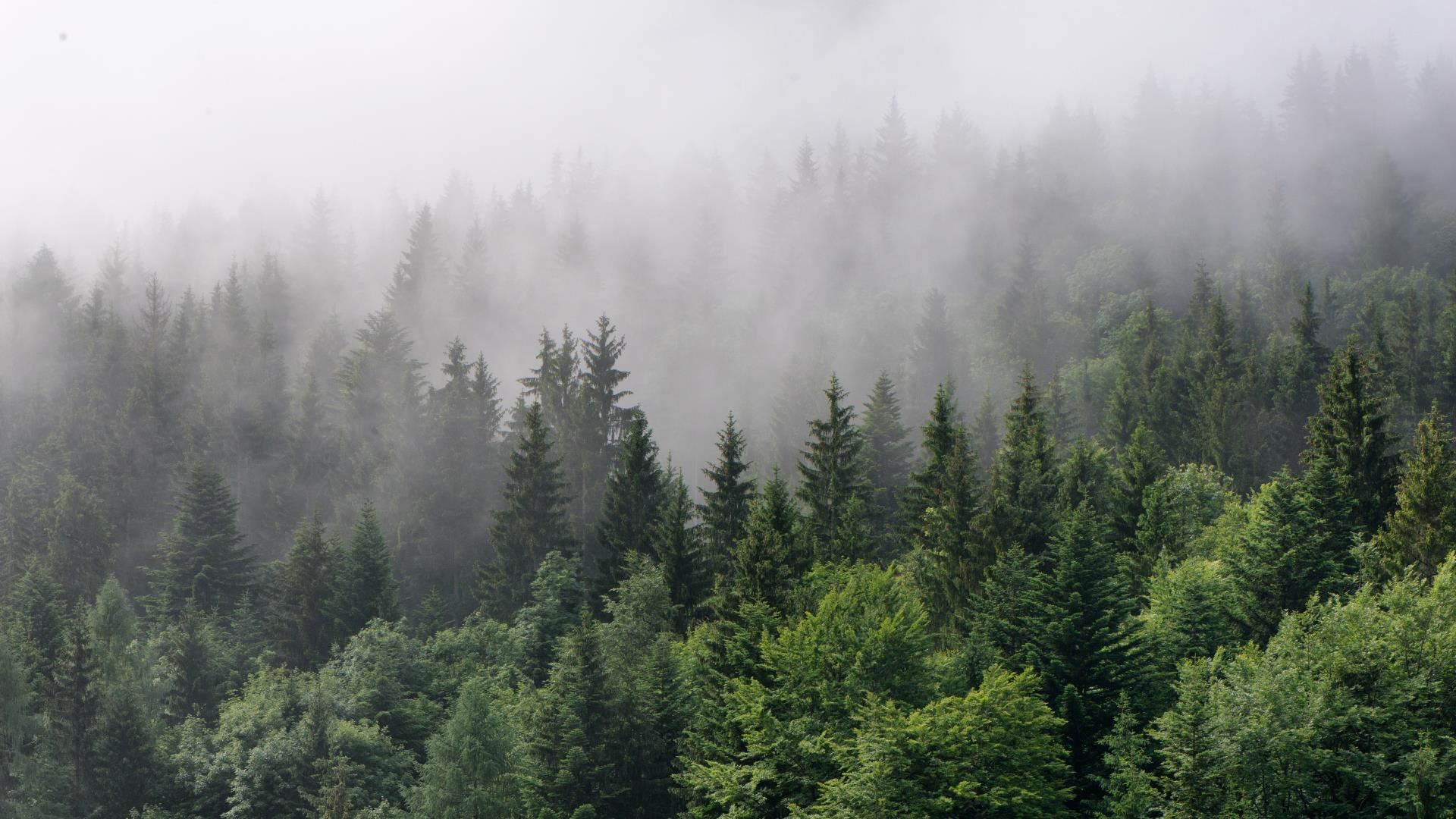 Country Manager to Widforss.no
Oslo/Sandefjord
Widforss.no is looking for a Country Manager with solid e-commerce background as well as a strong commercial and sales focus who will be a key player in growing Widforss.no on the Norwegian market
About the role
The role will be responsible to develop and strengthen Widforss.no as a competetive player on the B2C online market for hunting and outdoor products in Norway. You are expected to ensure operations, profitability and increase customer satisfaction. You will be the owner of strategies, market and online development as well as sales and responsible for personnel and results. This will be a possibility to establish and drive a well performing organisation within e-commerce in Norway. To succeed in this role, you are ambitious, mature and confident in your leadership and know how to generate stability, transparency and drive in the organisation. You are used to working with a team, set the strategic agenda as well as dealing with hands on tasks.
Requirements/Qualification
Successfull experience as a commercial leader within online B2C
Genuine understanding of the e-commerce market in Norway
Successfull experience of developing and optimizing product range and storaging
Experience of building and developing strong and successfull teams
Relevant academic degree
Fluent in Norwegian and English
Meriting
Working experience in a Nordic group of companies structure
P/L responsibility
Personal interest of hunting and outdoor life
Location
Oslo/Sandefjord
Thank you for your application!
Application submit failed, please try again
Apply quick and easy
Country Manager to Widforss.no